STORE HOURS MON-FRI 10-5PM Saturdays 10-6PM SUNDAYS CLOSED
back on the racks
welcome to
Located in the heart of New Jersey, we are a beloved consignment
boutique specializing in women's clothing, accessories, jewelry, and
more. Here at Back on the Racks, we believe that fashion should be
accessible, eco-conscious, and fabulous—all at the same time!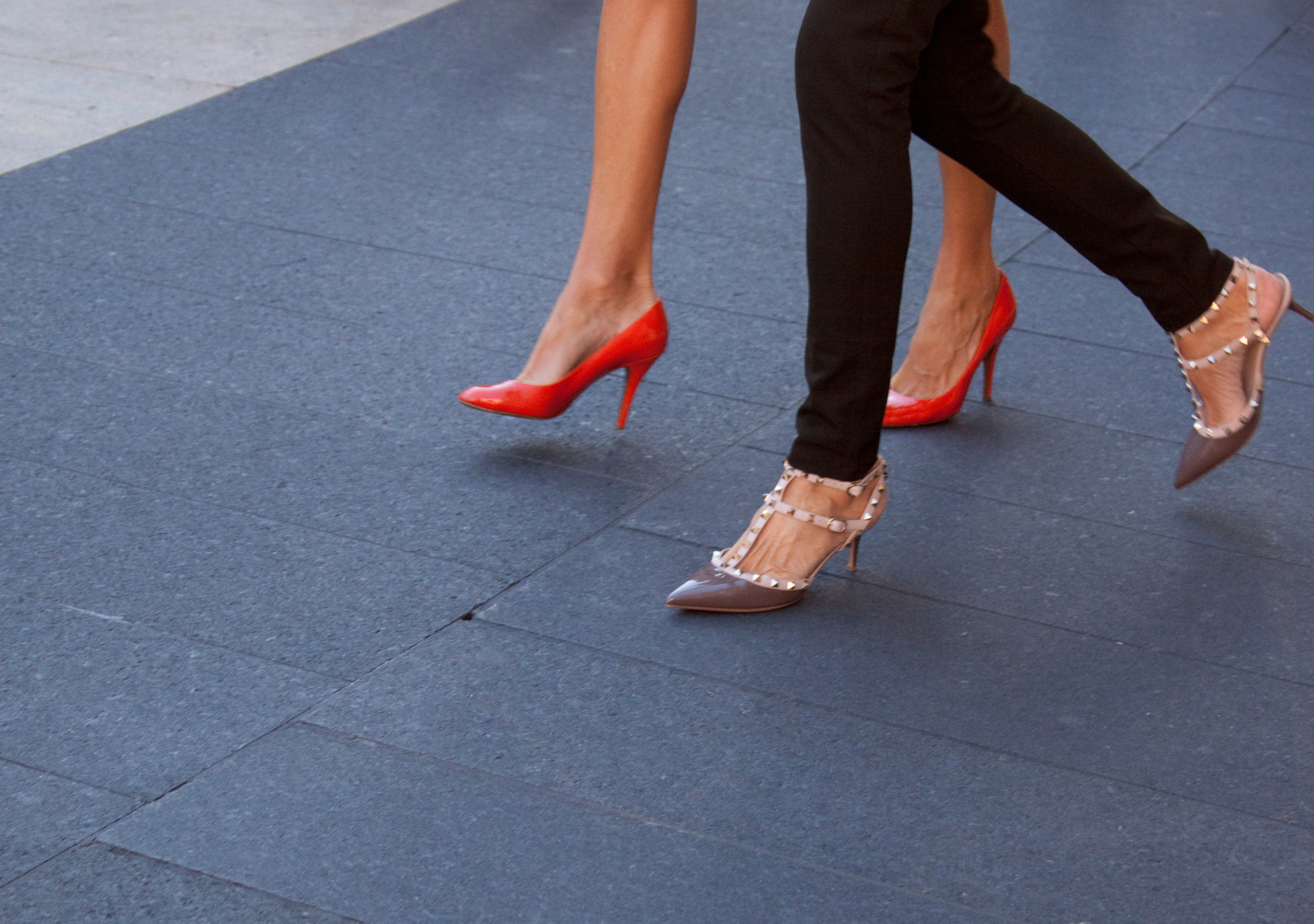 shoes
just in
From sneakers to stilettos, we've got it all. Explore a diverse range of brands, styles, and sizes to find your perfect fit.
Store Hours & Location
1121 NJ-35, Ocean Township, NJ 07712
Mon-Friday 10-5pm, Saturday 10-6pm Closed Sunday
Blog posts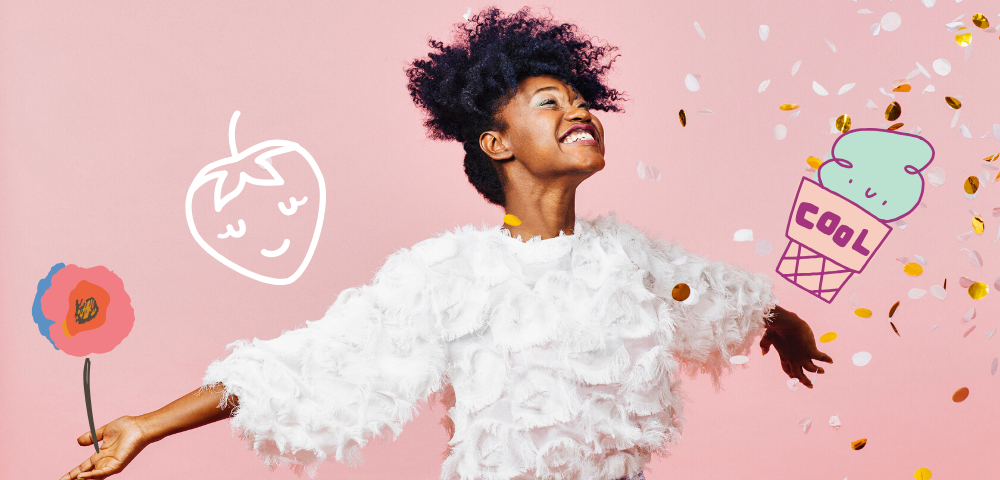 Back on the Racks 1121 Rt 35 Ocean Twp NJ   We're so excited to announce our Grand Re-Opening on...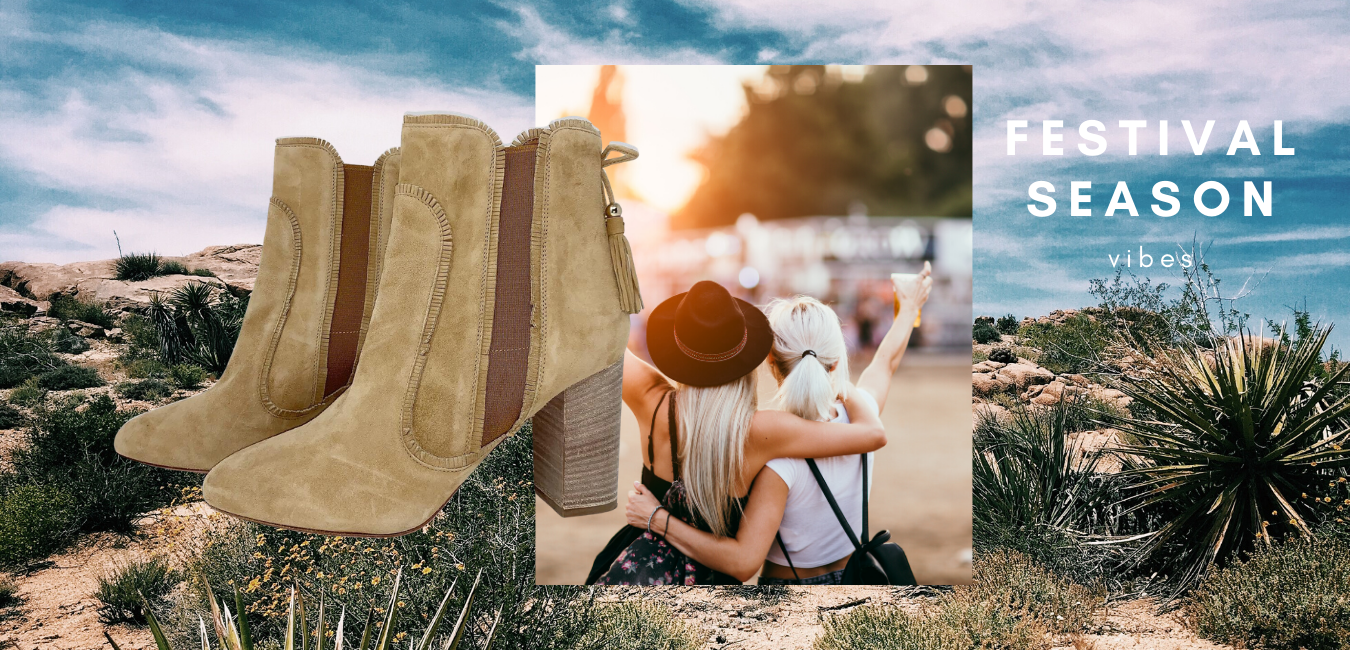 Festival Season Ideas for the perfect look.